Posts Tagged Scott Murano
A breakout panel at recent Wilson Sonsini Medical Device Conference, with Scott Murano from Wilson Sonsini, Fred Toney from Lean Launchpad, Kevin Wasserstein from Neurotechnology Innovations Translator, and Ryan McGuinness from Triple Ring Tech, discussed new emerging models of innovation for medical technologies.  The panelists shared the methods they use to identify important new innovations, and how they assist in rapidly building product prototypes and help complete first-in-man cases in a cost effective manner.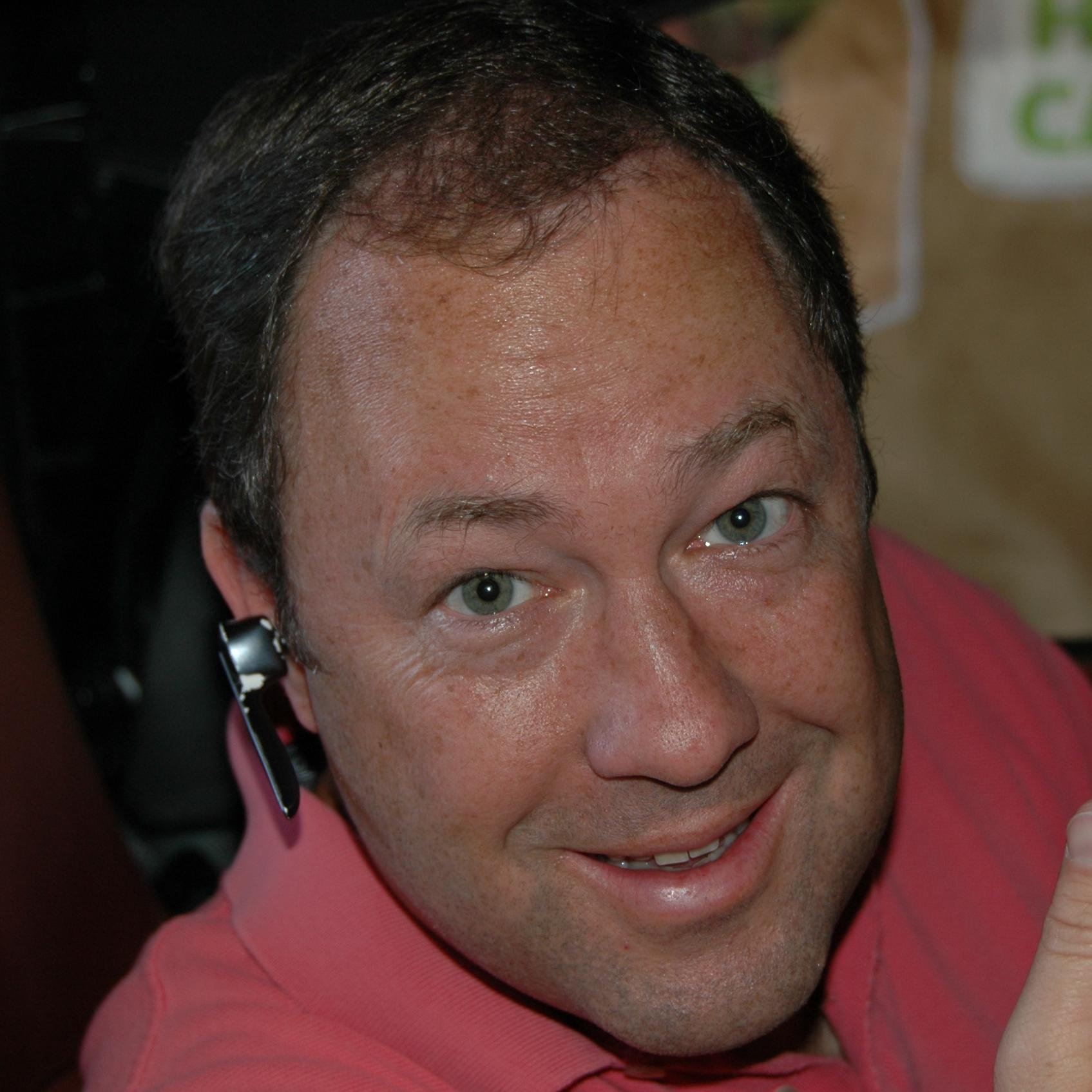 Toney, at Lean Launchpad (that was started by Steve Blank), said they cast a wide net and take several contenders through a stringent vetting process and make a final selection to invest in 6-10 companies, with fundable milestones, and clear clinical evidence.  These companies are fostered from early stage and provided guidance, teaching, and tools to understand customers in a deep way.  

At Triple Ring, the driver is to create opportunities for serendipitous events and help create a robust ecosystem and build upon the opportunities that come through the network, said McGuinness.  This model thrives best in Silicon Valley, with an existing thriving ecosystem, though they are trying to export the model to other parts of the country.  The companies are vetted through the expertise of Triple Ring staff in their specific domains.  Triple Ring invests in a small subset of companies that are incubated there but it is not a requirement of participating in the incubator.  More importantly, TRT supports interesting projects or companies with its world class R&D capability.  The focus at TRT is to move quickly to add value and reach the inflection points/ funding milestones.  When data indicates non viability of the idea, "we move quickly and kill easily and cheaply, adding value to the fail fast side of the coin", said McGuinness.  
Neurotechnology Innovations Translator, that has come out of Ohio State, is not a VC firm but assists medtech companies by providing comprehensive clinic development resources, management and leadership expertise and helping raise investment capital.  In vetting process, Wasserstein said they look for the size of the clinical need the technology seeks to address and the market opportunity it represents.  Starting with some objective criteria, they overlay that with how the company can truly make an impact and how well it would thrive with the ecosystem they can  provide, said Wasserstein.  The Translator has access to excellent advisors, animal lab and engineers on bench for rapid testing, and onsite rapid prototyping facility to move projects forward quickly.
The panel agreed that medtech investing is not dead but companies need to stay focused on solving a problem and have the tenacity, persistence and creativity and look for out of the box resources to help them move forward.
 PS – Please check out exciting jobs offering opportunities to work with disruptive technologies in JOBS category on this blog & please send leads or resume at wd_darshana at hot mail dot com.
WSGR 2015 Medical Device conference, focused on understanding the challenges facing the medical device industry, and highlighting the emerging strategies to navigate the new and complex world of medtech. Eminent team of panelists discussed "innovative deal structures" at WSGR medtech conference, in San Francisco.  The panel was moderated by Scott Murano, Partner at WSGR and panelists included Justin Klein with New Enterprise Associates, Evan Norton, Divisional VP at Venture Investments, Abbott Ventures and Mir Imran, Chairman and CEO at InCube Labs.  The panel shared insights from their recent experiences with corporate partnering transactions.
Justin Klein at NEA, with $3.1B fund, focuses on medical device, healthcare technology and biopharmaceutical investments.  Recently NEA funded three medical device companies, all of them in Atrial Fibrillation space.  "Scarcity of assets in AFib category positioned AFib as a very attractive category", said Klein.  NEA was a strategic investor alongside others, including Abbott Ventures, in its more recent financing of Sunnyvale based VytronUS, with a proprietary cardiac imaging and ablation system to treat atrial fibrillation and other arrhythmias.  Although NEA funds companies from early stage, VytronUS is couple of years away from commercialization, said Klein.  NEA looks for interesting opportunities to syndicate with a broader variety of partners.
Evan Norton said his job at Abbott Ventures is to go out and find new business that Abbott can enter into.  Abbott Ventures focuses on emerging medical technology companies that have the potential to provide long term strategic growth options for Abbott.  Mostly AVI looks for early stage opportunities and makes it possible for early stage companies to gain critical access to capital, in return for bigger equity stake.  "Our job is to identify the next Spinal Modulation earlier", said Norton, referring to Mir Imran's company that was recently acquired by St. Jude.  AVI does not move to non-buying term sheet phase earlier, in the process.   "About a 4th of the capital in our syndicates, comes from China", said Norton.
Among corporate venture funds, Abbott Ventures tends to be highly creative in putting together early stage deals.  AVI focuses on medical devices, drug/ device combinations, diagnostics and unique drug delivery technologies.  An absolute key aspect of putting together a deal is flexibility on both sides, said Norton.
Mir Imran, Chairman and CEO at InCube Labs, also runs VC fund at InCube Ventures, along with an online crowd funding platform at Venture Health.  Currently, there are about 9 companies that are incubated at InCube Labs.  The Spinal Modulation deal happened with SJM "because SJM was creative in putting together a deal they could live with and we could live with", said Imran.  Most recent buzz has been around Imran's company, Rani Therapeutics, which has developed a technology to convert injectable biologics (such as insulin and Humira) into pills, allowing millions to escape the needle prick.
"Rani has a powerful platform and many large pharma companies are talking with us to convert their injectable drugs into pills", said Imran.  According to recent announcement, Novartis has joined previous investors Google Ventures, InCube Ventures and Venture Health, in a Series C round of more than $25M and similar deals are in the works with other investors.  The deal will allow Rani to evaluate Novartis molecules on the new platform, with equity investment and all expenses for testing of the molecules to be paid by Novartis, said Imran.  Imran avoided entering into license negotiations, at this stage.   "If the technology delivers expected results with Novartis molecules, then we can sit down and put a licensing deal at a later time", said Imran.   
How has Imran managed to create mutually beneficial conditions for deal negotiations, with large pharma?  "From small company perspective, I don't like to give away rights too early", said Imran.  Most of Imran's companies come out of R&D at InCube Labs.  "We keep our burn rate low and keep a relentless focus on execution", said Imran.