Posts Tagged John Rex
Biotech Showcase taking place concurrently with the J P Morgan event in San Francisco in January 2018, is an investor and networking conference.  Many partnerships and collaborations will be forged with over over 7000 one on one meetings, with opportunities for eager innovators to seek out enthusiastic investors.  Besides one on one meetings, general sessions will focus on a number of disease areas that are significantly expected to impact the healthcare arena.  More blogs to follow and will highlight focus on new treatment modalities.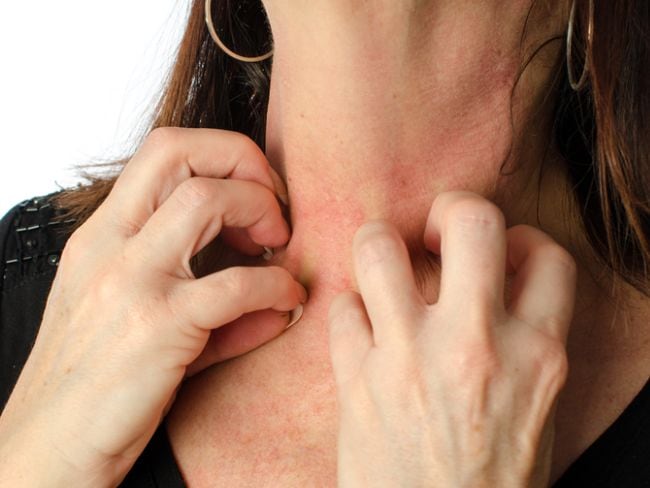 A panel led by Jennifer Goldstein from Silicon Valley Bank will focus on body's largest organ that is often misunderstood and frequently underrated, the skin. Panelists Alan Dunton from Purdue Pharma, David Giljohann from Exicure, Jennifer Good from Trevi Therapeutics, Shelley Harman from Aegle and Mark Wilson from MatriSys will discuss early signs and symptoms on the skin that often signal infectious and internal diseases.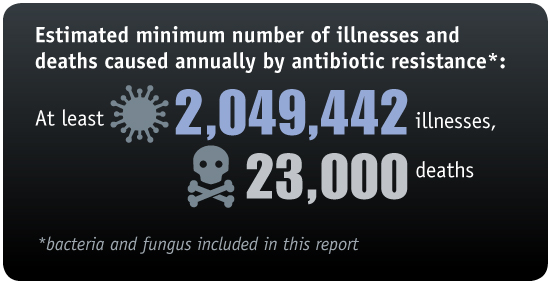 Antimicrobial resistance or (AMR) is increasingly a prominent public health concern and has been highlighted by both WHO and CDC. Since the discovery of first antibiotic penicillin in 1928, more than 100 compounds have been created but no new class has been found. In panel moderated by Bibhash Mukhopadhyay at New Enterprise Associates, leading anti-microbial drug development experts, Alan Carr of Needham, Julia Gregory from Contrafect, Kenneth Hillan from Achaogen, Gregory Mario from Taxis Pharma, John Rex from F2G, and Chris Stevens from Arsanis will discuss the tailwinds and headwinds in this space that is getting a fresh second look from both experts and investors.
Current epidemic of metabolic syndrome will be the focus in a panel moderated by Philip Kenner from ClearView with panelists Deborah Dunsire from DTuit, Tomas Landh from Novo Nordisk, Harith Rajagopalan from Fractyl Labs, and Wendye Robbins from Blade Therapeutics. Having any one of the risk factors like high blood pressure, high blood sugar, obesity, high cholesterol, or high triglycerides can greatly increase health risk.  However having a cluster of these conditions together indicate metabolic syndrome and vastly increase health risk. Metabolic syndrome is on the rise, reaching epidemic proportions according to some health experts.
While JPM conference is by invitation only event, registration is open for Biotech Showcase at conferences@ebdgroup.com or at https://ebdgroup.knect365.com/biotech-showcase/agenda/1