Posts Tagged Immunology
Biotech Showcase taking place concurrently with the J P Morgan event in San Francisco in January 2018, is an investor and networking conference.  Many partnerships and collaborations will be forged with over over 7000 one on one meetings, with opportunities for eager innovators to seek out enthusiastic investors.  Besides one on one meetings, general sessions will focus on a number of disease areas that are significantly expected to impact the healthcare arena.  More blogs to follow and will highlight focus on new treatment modalities.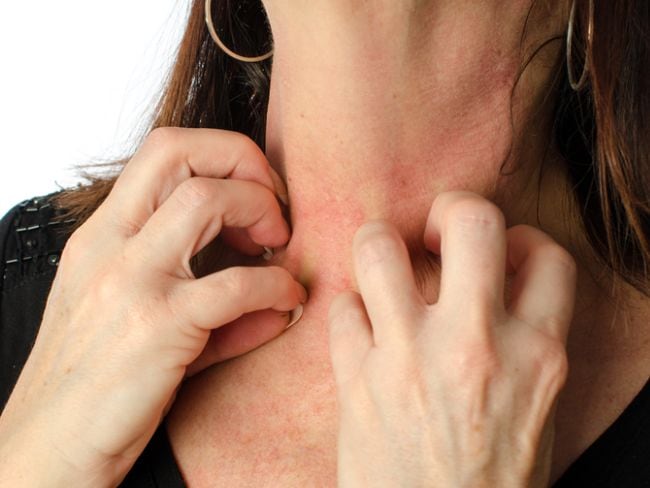 A panel led by Jennifer Goldstein from Silicon Valley Bank will focus on body's largest organ that is often misunderstood and frequently underrated, the skin. Panelists Alan Dunton from Purdue Pharma, David Giljohann from Exicure, Jennifer Good from Trevi Therapeutics, Shelley Harman from Aegle and Mark Wilson from MatriSys will discuss early signs and symptoms on the skin that often signal infectious and internal diseases.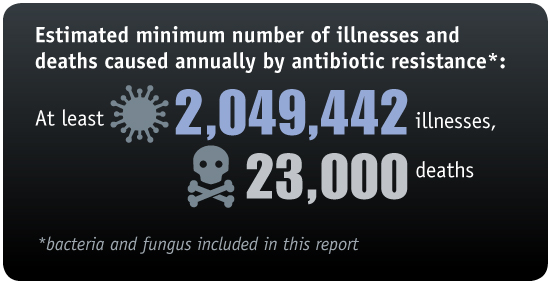 Antimicrobial resistance or (AMR) is increasingly a prominent public health concern and has been highlighted by both WHO and CDC. Since the discovery of first antibiotic penicillin in 1928, more than 100 compounds have been created but no new class has been found. In panel moderated by Bibhash Mukhopadhyay at New Enterprise Associates, leading anti-microbial drug development experts, Alan Carr of Needham, Julia Gregory from Contrafect, Kenneth Hillan from Achaogen, Gregory Mario from Taxis Pharma, John Rex from F2G, and Chris Stevens from Arsanis will discuss the tailwinds and headwinds in this space that is getting a fresh second look from both experts and investors.
Current epidemic of metabolic syndrome will be the focus in a panel moderated by Philip Kenner from ClearView with panelists Deborah Dunsire from DTuit, Tomas Landh from Novo Nordisk, Harith Rajagopalan from Fractyl Labs, and Wendye Robbins from Blade Therapeutics. Having any one of the risk factors like high blood pressure, high blood sugar, obesity, high cholesterol, or high triglycerides can greatly increase health risk.  However having a cluster of these conditions together indicate metabolic syndrome and vastly increase health risk. Metabolic syndrome is on the rise, reaching epidemic proportions according to some health experts.
While JPM conference is by invitation only event, registration is open for Biotech Showcase at conferences@ebdgroup.com or at https://ebdgroup.knect365.com/biotech-showcase/agenda/1
One of the latest most talked about buzzwords in cancer treatment is "immunotherapy" where body's immune system is used to wage a war against the cancer cells. Cancer cells divide rapidly than ordinary cells and manage to evade the immune system. The focus of a range of immunotherapies is to put body's immune system on high alert so it can easily locate and destroy cancer cells.
This year, EPPICon (annual flagship conference at eppicglobal at www.eppicon.org) will focus on Immunotherapy, Bioinformatics, and Devices. Another recent buzzword, "bioinformatics" focuses on harnessing technological advances for management and analysis of data, for cancer immunology and immunotherapy.  The hope is that more reliable and comprehensive picture can emerge of tumor genomics landscape and that can point a way towards more effective personalized medicine.
Immunotherapy often involves delivery of a cocktail of immune drugs to awaken the body's immune system and put it in a "ready" mode to get rid of the cancer cells. Implantable devices can be used to provide regular dosages of medication for several days or everyday for a few weeks and can be used to make localized delivery.  This convergence of technologies makes it an interesting time for treatment of cancer and other diseases.  
EPPICon, EPPIC's all day conference will be held on Saturday, March, 25th at Crowne Plaza, Burlingame, CA and has a fabulous lineup of keynotes, speakers, and panels.
Morning keynote, Ira Mellman is VP of Cancer Immunology at Genentech and has an illustrious career in solving most profound health problems with strong research, grounded in science.  He spent 20 years at Yale University School of Medicine, prior to joining Genentech in 2007.  After the keynote, the conference program will continue with excellent speakers and panels with a special speed pitch session thrown in, where startups looking for funding will have an opportunity to pitch to a panel of investors and receive critical feedback, in real time. At the end of the day, 2017 "EPPIC Eleven" awards will be given out to chosen startups, from around the globe.
To register for the conference, please go to www.eppicon.org .