Posts Tagged https://www.tiecon.org/?campaign=Referral&source=DaNa
From virtual doctors to hassle free data maintenance to driverless cars and robotic surgeries, artificial intelligence (AI) has been transforming the way we live, work, learn, and conduct business.  But it is only now, as powerful GPUs have become available to train networks, that the technology has become more practical and it's use more strategic. 
At Road to TiEcon event on July 22, an exciting panel of senior leaders across a range of industries, will discuss how hardware is enabling the AI revolution. Panelists include Chris Rowen, CEO at @BabbleLabs & founder of #Tensilica; Gaurav Singh, Corporate VP at @XilinxInc; Gordon Wilson, CEO at Rain Neuromorphics @Rain_AI; and Sumit Gupta, VP of AI strategy & CTO, Data & AI at @IBMData @IBMcloud @IBM cognitive systems. This will be an exciting panel.
The algorithmic superiority of certain complex functions comes only with high computation and memory and this requirement poses significant challenges to the hardware platforms required to execute these functions. The AI teams under proven leaders, are in constant quest for new devices, architecture and algorithms that would lead to improved efficiency. 
Sign up for this exciting panel and entire event at the link below. https://www.tiecon.org/?campaign=Referral&source=DaNa  
In the post Covid world, one thing that is certain to change is health care and health technologies that impact the quality of care. There is already an enormous impact of digital technologies with remote monitoring, remote diagnosis, and telehealth platforms, and artificial intelligence powered apps and devices. Related to that is an explosion and access that providers have in the number of data points. 
In the immediate covid world, there is an urgency of some of these new technologies in contact tracing and monitoring the spread of the pandemic. There is also a necessity for protective gear that while protecting providers can make care more personalized and is easy to use. Providers are also trying to balance providing care for other health issues while dealing with continuing covid cases.
So what might be possible attributes that will make new technologies and devices stand out?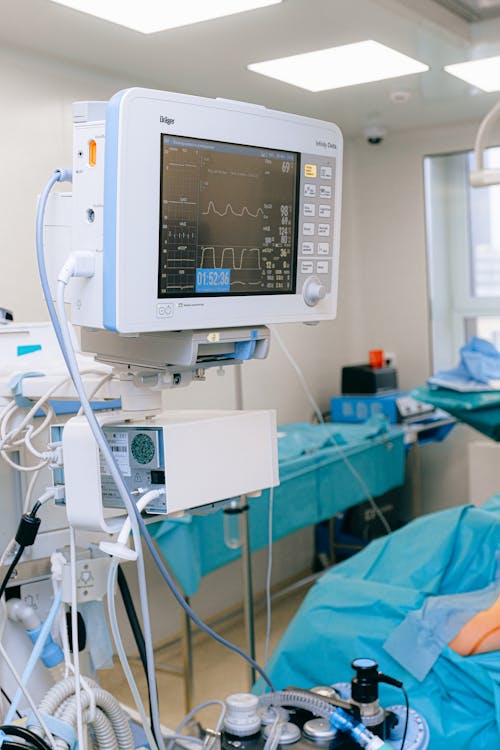 For any tools that impact healthcare, accuracy, reliability, and safety are of prime importance. Also delivery of care is rapidly transforming and all devices need to seamlessly integrate into rapidly changing clinical flow. All devices that work with healthcare data must also be extremely secure. 
At Road to #TiEcon2020 @TiEcon @tiesv on June 24th, domain experts will discuss new technologies and how it is all poised to make an impact in the changing arena of healthcare.  Domain experts speaking at this event include, Dr. John Whyte @WebMD, Aashima Gupta @GoogleCloud, Dr. Suraj Kapa @MayoClinic, Ramesh Raskar @MediaLab, Dr. Meera Kanhouwa @Deloitte.
If you need more information than post your question with your email. Register for the event with the link here:
https://www.tiecon.org/?campaign=Referral&source=DaNa