Jobs, Life Science & High Tech Emerging Technologies, Play-Movie-Book Reviews, Poems & Musings
Posts Tagged http://bit.ly/2CjET4G
Lunch plenary sessions are always a huge draw at Biotech Showcase and are very exciting. On day one, a panel moderated by Sara Radcliff from CLSA will take a 60,000 feet view and will discuss what the future holds for biotechnology and life science sector. Biotechnology is increasingly going beyond treatment to focusing on cures. Day 2 panel moderated by Alice Valder Curran from Hogan Lovells with Eric Aguiar from Aisling, Philippe Lopes-Fernandes from Merck and Camille Samuels from Venrock will discuss "what it means to be in the era of cures". The panel will discuss how public and private markets are still catching up with new policies on coverage, pricing, and liability issues, making it even more challenging to decide what product candidates to pursue.  Lunch panel on day 3 moderated by Ellen Corenswet from Covington & Burling LLP and populated by prominent VCs and industry experts will reflect on 2017 surge of venture capital.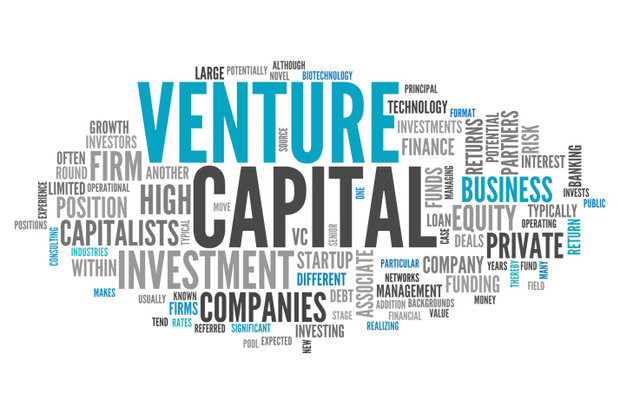 Besides all day information packed sessions focused on key diseases that are getting attention http://bit.ly/2pA45B7 , there are interesting panels and sessions on treatment modalities that are the garnering attention of investors and entrepreneurs http://bit.ly/2CjET4G .  And then there will be panels discussing investment in healthcare, what to expect in 2018 from investment perspective and what are likely to be new drivers of innovation in drug development, and new targets, new trends and new combinations in treatment.
Besides three action packed days, the evenings will be packed with countless receptions and networking will continue late into the night. Concurrent 36th annual J P Morgan Healthcare Conference is expecting 400+ public and private companies to deliver presentations to over 8000 attendees. San Francisco will be taken over by everything health for three days, from January 8th through 10th, 2018.  
While JPM conference is by invitation only event, registration is open for Biotech Showcase at conferences@ebdgroup.com or at https://ebdgroup.knect365.com/biotech-showcase/agenda/1
2018, 36th annual J P Morgan Healthcare Conference, Achaogen, Adaptimmunie, Aegle, Aisling, Alan Dunton, Alice Valder Curran, Alliance for Regenerative Medicine, and neuro, antibiotics, Arpita Maiti, Arsanis, "Leading Biosciences", "Lewis Center for healthcare innovation and technology", Bibhash Mukhopadhyay, Bill Lundberg, Biomarin, Biotech Showcase, Blade Therapeutics, Bob Azelby, Camille Samuels, Chris Stevens, ClearView, CLSA, conference, conferences@ebdgroup.com https://ebdgroup.knect365.com/biotech-showcase/agenda/1, Contrafect, Covington & Burling LLP, CRISPR, David Giljohann, Deborah Dunsire, drug development, DTuit, Ellen Corenswet, Eric Aguiar, Exicure, F2G, Fate Therapeutics, Fractyl Labs, gastroenterology, Gene therapies, Geoff Nichol, Glenn Nedwin, Gregory Mario, Harith Rajagopalan, healthcare, high blood pressure, high blood sugar, high cholesterol, Hogan Lovells, http://bit.ly/2CjET4G, http://bit.ly/2pA45B7, Immunology, immunotherapies, inflammation, innovation, innovators, investor, James Noble, Janet Lambert, Jennifer Goldstein, Jennifer Good, John Rex, Joseph Gulfo, Julia Gregory, Juno Therapeutics, Kenneth Hillan, Lunch plenary sessions, lung, Manuel Litchman Mustang Bio, Mark Wilson, MatriSys, Merck, metabolic syndrome, microbiology, microbiome, Needham, networking, neuroscience, New Enterprise Associates, Novartis Scott Walchko, Novo Nordisk, obesity, Pascal Touchon, penicillin, Pfizer, Philip Kenner, Philippe Lopes-Fernandes, Preview, Purdue Pharma, Robert Preti Hitachi, Sara Radcliff, Second Genome, Shelley Harman, Silicon Valley Bank, skin, Taxis Pharma, Thomas Hallam, Tomas Landh, Trevi Therapeutics, triglycerides, Venrock, Venture Capital, Wendye Robbins
About me

Join 3,465 other subscribers

stumbleupon