When a child is suddenly murdered, life changes for the parents in an instant. I am sharing my #poem – Yesterday & Today. I wrote a poem after #SandyHook shooting http://bit.ly/QZOh2a and re-wrote one today as we weep again with fresh scars. Sandyhook happened right before X'mas in 2012 and #MichiganSchoolShooting today, right before X'mas 2021. It is heartbreakingly sad & speaks to #ExtremeSelfishness of our society that because older ones among us want to be safer in our homes, our young people pay the price of becoming targets of mindless #GunViolence. My heart weeps with the parents who have to bear this loss.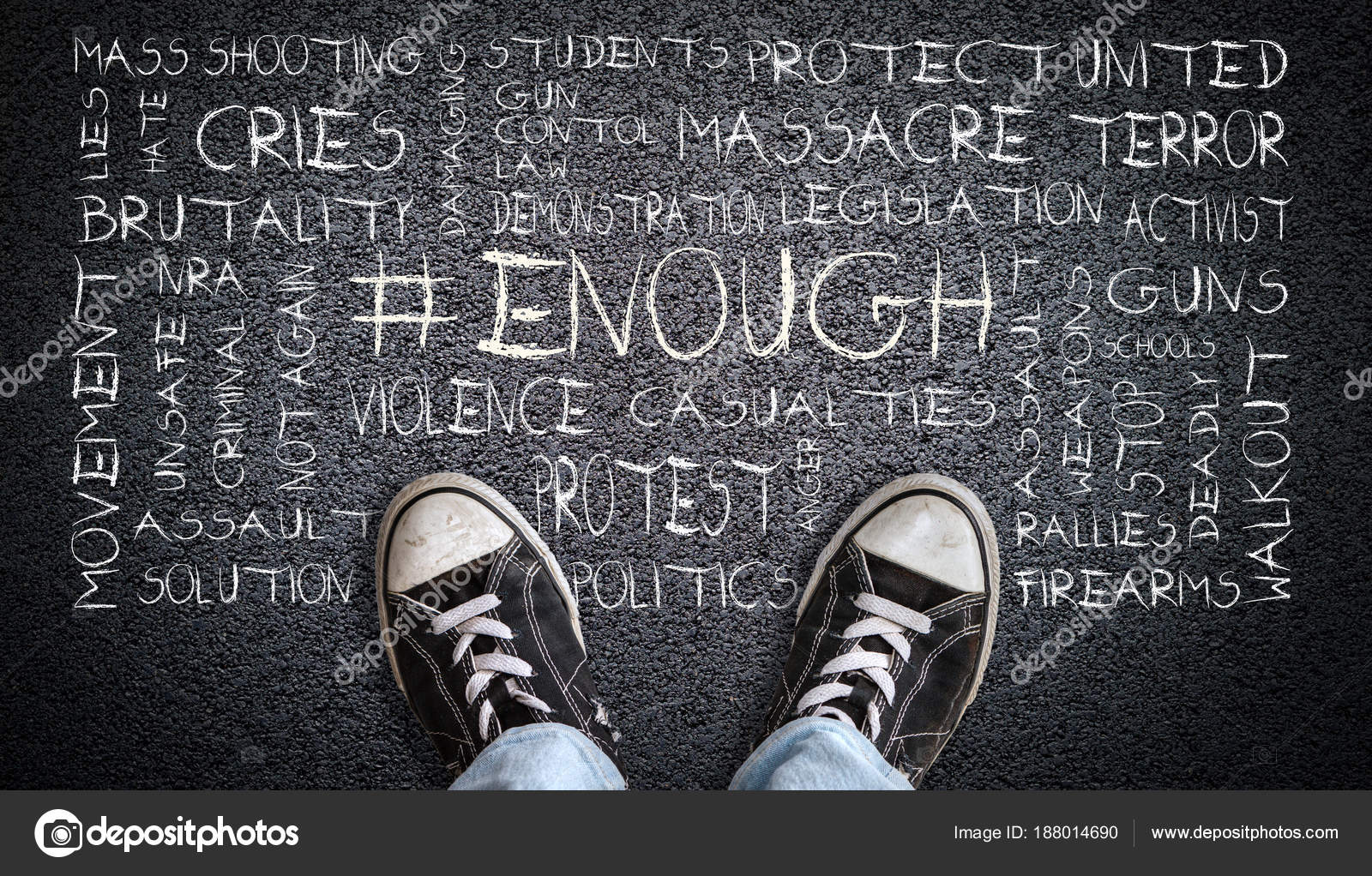 Yesterday and Today…… a #poem
Poem – on Michigan School Shooting – November 30, 2021
Yesterday, you'd come home from school and my world would light up
Today it seems, my world will always remain darker…..
Yesterday, I chided you for playing video games full of violence
Today violence of my world stole your dreams forever….
Yesterday, your focus was the college of your reach
Today, you became pawn in someone's war
Yesterday your biggest worry was to score a B
Today trivial seems that fear
Yesterday, we prayed that you'd drive safe
Today, seeing your blood streaked bodies, we weep
Yesterday, we needed you to place angel, high up on the X'mas tree
Today, angel weeps beside us, scars are so deep
Yesterday, I was late and with scarcely a hug, I bid you goodbye
Today, it's too late and I will never see you go
Yesterday, sleep engulfed me though I wanted to write a gratitude post
Today, it's too late for my gratitude and you'll never know
Yesterday, snowflakes and rainbows were your favorite things
Today, OUR favorite things got you, that's how much we love guns
Yesterday, you were the future
Today we wiped out the very future, that's how much we love guns