Nelda's mama is deported
Back to Venezuela
Nelda is with foster family
They're caring and kind
At school Nelda learns
Days are full and fun
But nights bring terror
"Mama", she sobs
Nights pour into days
Sleepless and scared
Nelda doesn't care
I'm ok, she says
Nelda isn't crying
Her tears have dried up
She's ward in a system
And she's quietly slipping
Meanwhile…….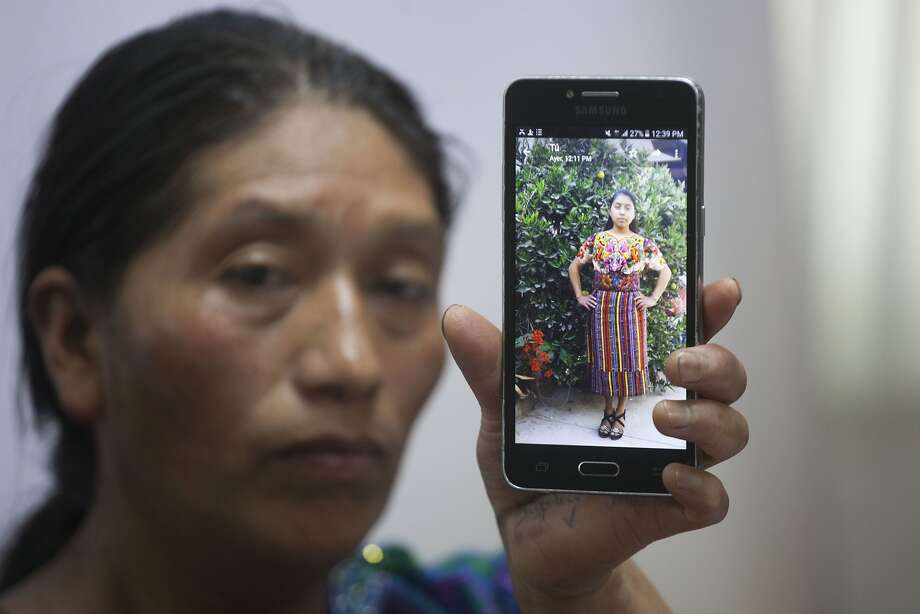 Nelda's mama is back
She has spent it all
Just to stay alive
And to make the trek
How to pick up pieces
When piece of your heart
Is across impenetrable border
Mi Vida, my life, in air, she says
And then HHS declares
Nelda is to be united
But tragedy has struck
Just before Nelda flies
Uncle gets hold of mama
Remember Nelda's uncle? (see part 1 of her journey)
Mama is gang raped and killed
What is to become of Nelda?
XXXXXXXXXXXXXXXXXXXXXXXXXXXXXXX
If you have any difficulty imagining how incredibly dangerous the situation is in Latin America and how perilous the journey it is that people undertake so that they may live or what may happen to kids separated from their parents, then this Nelda's story though fiction is what I have compiled from reading many actual stories and other reports.
Here are links to
Nelda's journey 1: Live, I may – http://bit.ly/2ymlWQt
Nelda's journey 2: I want to die – http://bit.ly/2M1Czmi
Nelda's journey 3: Conversation with Nelda & her mama – http://bit.ly/2KarjH1