I walked and walked and walked
Mama and I just kept walking
In daze. hungry, thirsty, sweaty
An exodus of people we joined
Heard of cartels in Mexico, Colombia
Of Panama, El Salvador and Guatemala
About mayhem, rapes, murders and killings
In Belize, Honduras, Ecuador, Nicaragua
Neither welcoming nor it beckoned
The path just lay, uncompromising
Across mountains in Guatemala
I held on to mama, I was scared
Stopped at shelters, rode a bus
Rode atop freight train, the beast
Ferry ride in Mexico
I held onto mama's hand just b'coz…
Some died, disappeared, killed
Blackmailed and some girls raped
Mama and I were going to survive
I was going to live, I was determined
Yes for ferry, mama paid!!!!
She left me with aunt Reda
Mama let them abuse only her
Made a deal and I was spared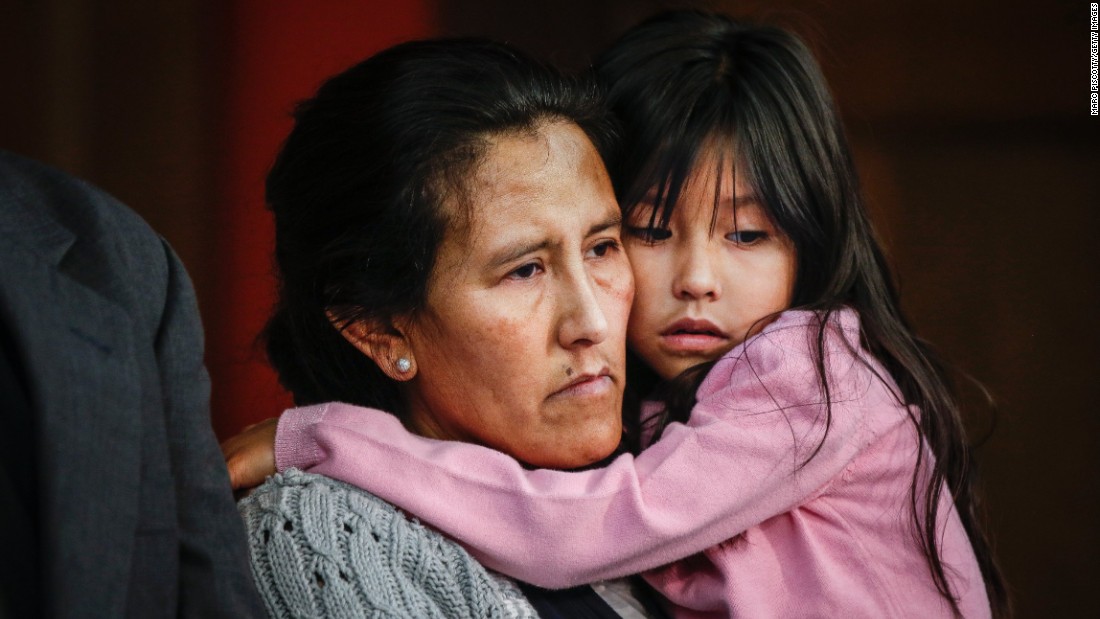 I love mama and I held her tight
And then we arrived at US border
Relieved, I was hungry. Mama said,
We're safe, mi vida, we'll be alright
Then it wasn't alright, it happened
I was holding mama's hand tight
But they pried it and took me away
For my mama, I shouted, I cried
And I just want to die
STAY TUNED FOR PART 3 OF NELDA'S JOURNEY in my next blog post. And here is link to part 1 where her journey began – http://bit.ly/2ymlWQt
PS: It is understandable that no country can have completely open borders. Every country has first responsibility towards its own population. It is also common sense that increasingly we live in a global world and it is increasingly challenging to have impenetrable borders with walls. Appropriate strategy to enhance border security must include 21st century tools with sensors, embedded technology and more. Appropriate strategy must also include extremely sophisticated negotiations with use of carrots and sticks with neighboring countries to curb violence and drug cartels with enhanced use of high tech for inter country co-operation. To remove all compassion, resort to outdated and costly means of building walls, snatching kids away, adopting ruthlessness devoid of any humanity and not truly address the root causes of the problems are truly abominable and absolutely ineffective practices. These traumatized children can have lasting impact and society will be left to pick up the pieces from intense trauma created by ineffective practices.
Latin America has huge pockets of crime where gangs rule and they target women, children, security personnel, LGBTQ and other members more susceptible and weak. Police are often susceptible or suspect and people have little trust in law enforcement. Organized crime and related economies drive the surge and abatement in violence and form the root causes and concurrent abatement and surge of refugees at our borders and must be addressed.  People do not put children in the hands of smugglers just for fun or because our policies admit them. The path to US border is extremely perilous. The ONLY REASON people send their children and/ or bring them here is because they are literally trying to save themselves and their children from turning up dead or worse.

Please please please listen to the voices of the children in this recording
https://www.propublica.org/article/children-separated-from-parents-border-patrol-cbp-trump-immigration-policy