Traditionally, the process of research and development, in the pharmaceutical industry, is very costly and time consuming, with small chance of a successful outcome.  When regulatory and reimbursement challenges and commercial realities and constraints of the business are added to the mix, it makes for a path fraught with unprecedented obstacles, with high stakes.
However, the current revolution in new technologies for biomarker testing and advances in public and private human genome projects, is revolutionizing drug development, reducing cost, and optimizing chances for success.  Exciting panel will discuss fast changing Drug Development process, at EPPICon, 2016.
Anil Singhal is Vice President of AbbVie and Head of AbbVie Biotherapeutics.  Prior to that he has held leadership positions at Abbott/ AbbVie and oversaw two phase 3 programs, daclizumab for multiple sclerosis and elotuzumab for multiple myeloma.  Singhal has held senior positions in various US, Japanese and German pharmaceutical and biotech companies and has led many cross-functional development teams.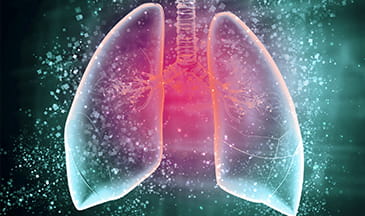 Carlos Garcia, Director of Technical Operations at Gilead Sciences, leads biological program simtuzumab (GS-6624) for idiopathic pulmonary fibrosis.  As the Technical Operations and Regulatory Operations leader, he is also responsible for Gilead global biologics technical regulatory strategy and management.  
Trigemina, Inc. is a biopharmaceutical company focused on the discovery and development of non-narcotic, nasally delivered, analgesic drug products.  Dr. Shashi Kori has been appointed to the position of chief medical officer.  With his extensive experience in clinical trial design, he would likely see Trigemina's intranasal oxytocin product for migraine headaches through late stage clinical trials.  
This is an exciting panel of industry experts.  Diagnostic breakthroughs typically precede therapeutic progress, and as more progress is being made in uncovering genetic roots of diseases, better understanding of disease progression, and treatment effectiveness, and as there has also been a growing enthusiasm for more sophisticated diagnostics and monitoring tests, now the question is how all this will alter and impact innovation in drug development.  Don't miss the opportunity to hear from these industry stalwarts.  Register today at www.eppicglobal.org, before early bird price expires.